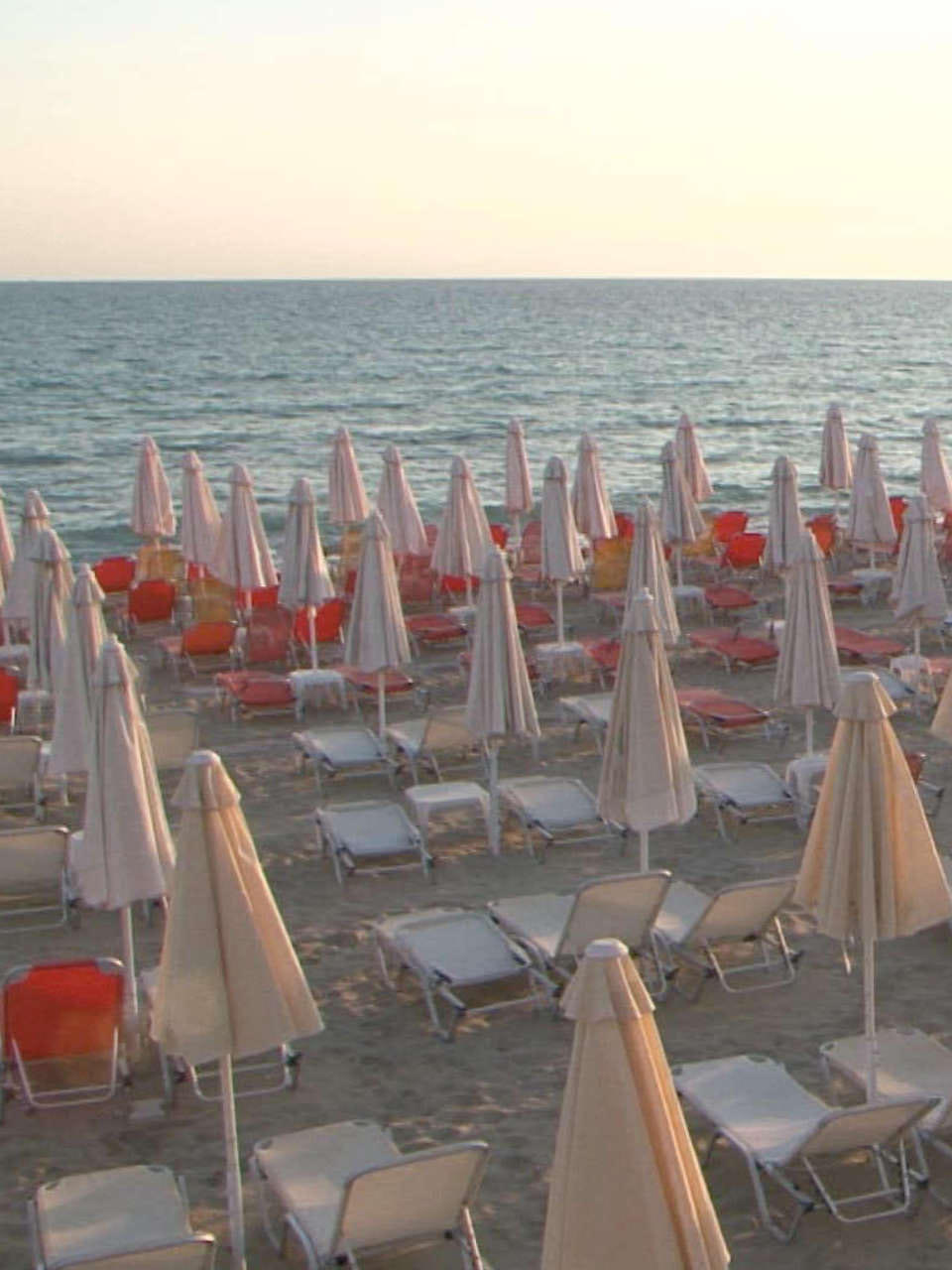 Audiovisual essay
Germany | 2022

---
Language · German
Co-production · Malena Films in cooperation with Akademie der Künste, Berlin
---
CONFUSION / DIFFUSION is a filmproject emanating from the economic and social confusion that first emerged in recent years between Germany and Greece and now is spreading throughout Europe and the world.
The two countries are here as examples, representative of the differences and conflicts that are exacerbated by a crisis: north / south, rich / poor, developed / underdeveloped, hot / cold, discipline / chaos, abstract / concrete, improvisation / composition, etc.
Prejudices and misunderstandings between nations are adressed, which are provoked and disseminated by populist media.
We use contrasts, humor, provocative, but also poetic images and sounds to put the stereotypes in question and to open up spaces for reflection.
---
Director | Production · Floros Floridis and Jeanine Meerapfel
Concept · Floros Floridis
Clarinets · Floros Floridis
Voice · Eva Mattes
Mix · Titos Kariotakis and Christos Charbilas
Camera · Johann Feindt
Editing · Vasso Floridi
Electronic Music · Floros Floridis
---
…
---